The band approached me to work on the cover and layout for their upcoming release. I painted the planet in the ocean and brought it into photoshop to make adjustments and add thier logo and album name.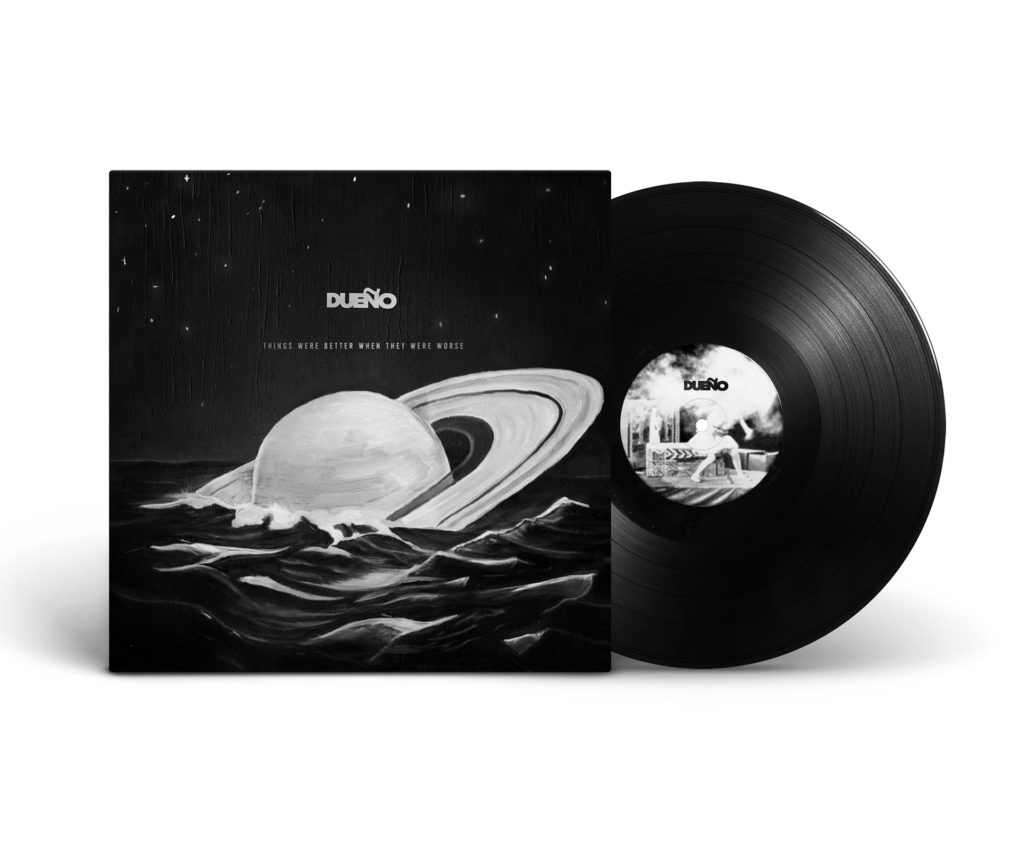 I also contributed a graphic for T-shirts.
Here is a quick time lapse of the process.